YOU'VE SAVED YOUR
COORDINATES
Your Coordinates have been saved.
When you customize your piece you can choose to add it automatically!
GOT IT, LET'S SHOP
FIND YOUR COORDINATES
Enter Street Address
COORDINATES
Select Your Coordinates
THE DETAILS
A handcrafted, solid gold necklace with a secret: it unscrews at the diamond clasp.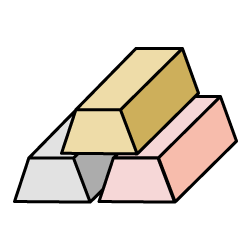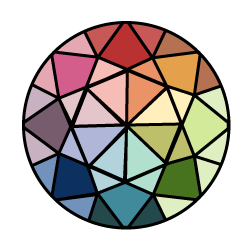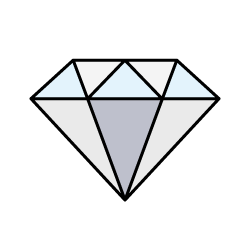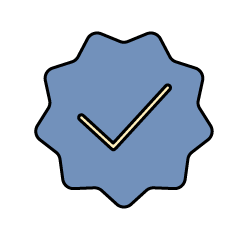 SPECIFICATIONS
Available in 14k gold topped with diamonds. Coordinates are centered around engraving.
MEASUREMENTS
Length: 3 inches, slightly curved, Width: 6.74mm, Thickness: 2.80mm. Diamond is 3mm across. Flat link chain is 3.86mm wide.