YOU'VE SAVED YOUR
COORDINATES
Your Coordinates have been saved.
When you customize your piece you can choose to add it automatically!
GOT IT, LET'S SHOP
FIND YOUR COORDINATES
Enter Street Address
COORDINATES
Select Your Coordinates
THE DETAILS
The Open Air bracelet features a design that plays with negative space for a limitless look.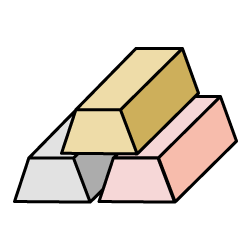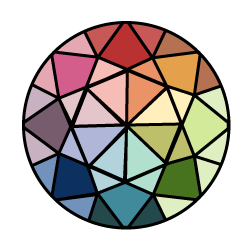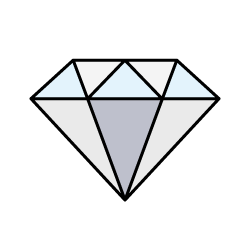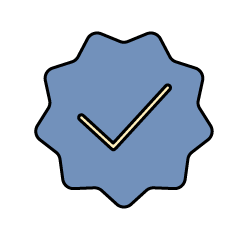 SPECIFICATIONS
Available in Sterling silver (925) with 22k gold vermeil finishes or 14k gold finished in gold or rose gold.
MEASUREMENTS
Height: 9.95mm, Thickness: 2mm